You know what your project needs are. We know our products. Meeting your unique project needs with our solutions is why we offer Application Engineering services. With a diverse collection of solutions available, narrowing down to the precise product that meets your project's needs is what we do best.
"The systems have been very reliable and they run so smoothly. The automated processes work like a charm and the user interface we designed on the HMI is very intuitive and makes our systems look very appealing and professional."

Tucker Epp, Director of Marketing and Business Development
Epp Well Solutions
Here are just a few of the many OEMs, System Integrators, Distributors, and Manufacturers that have used our Application Engineering services: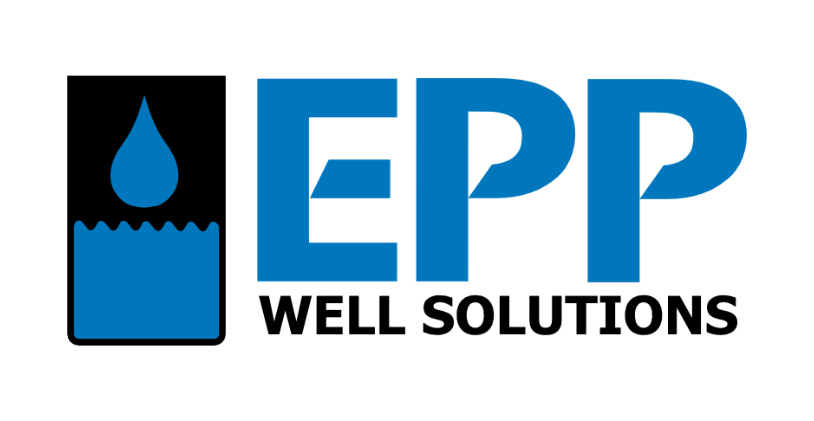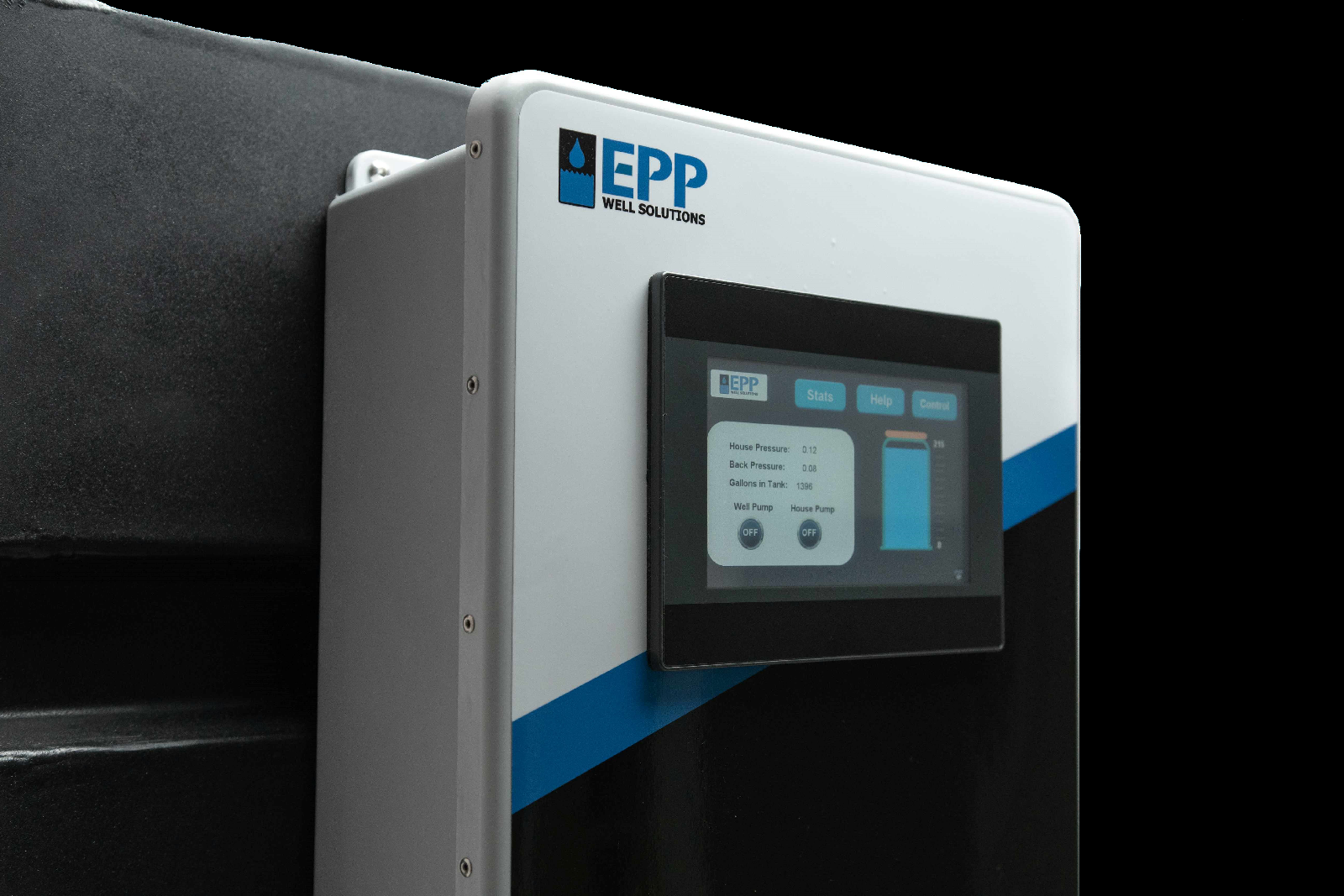 Epp Well Solutions collects water from low producing wells, stores it up in a holding tank, and pressurizes that water to the house. This system is fully automated and protects the well from being overpumped. Epp Well Solutions hired Maple Systems to integrate and program one of our PLC (MLC1-E0808Y0402T) controllers. Maple Systems developed the programming logic to control the booster (house) pump and well pump using the 3 analog inputs and 2 digital outputs on the MLC1 IO card to follow the sequence of events described in the Scope of Work and provide the finished project when complete.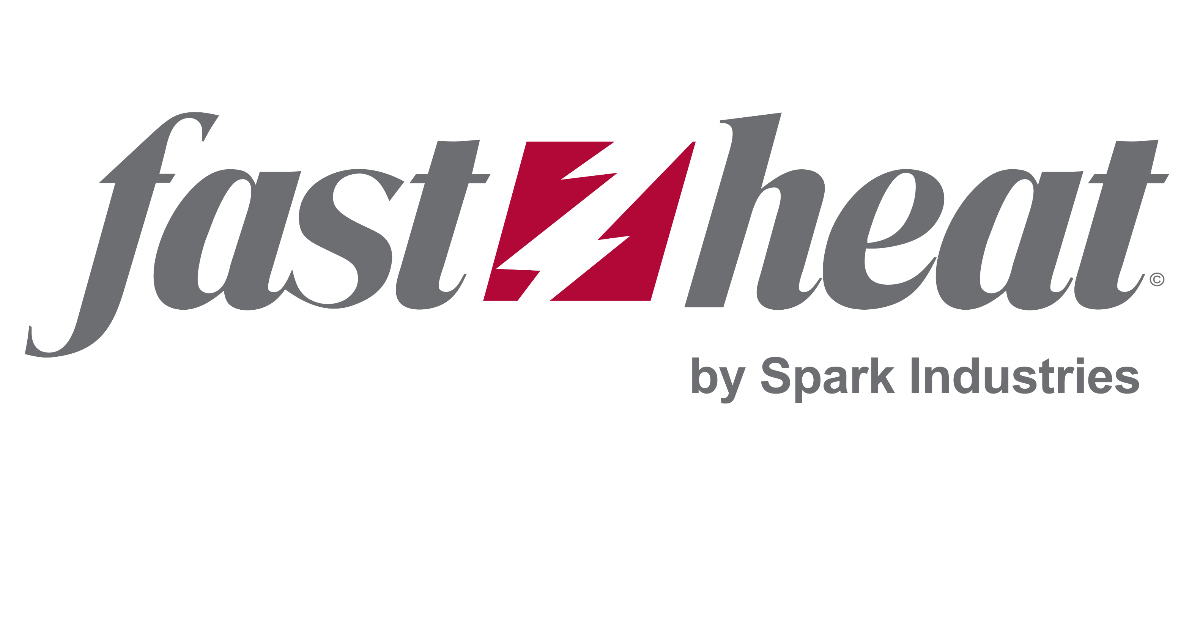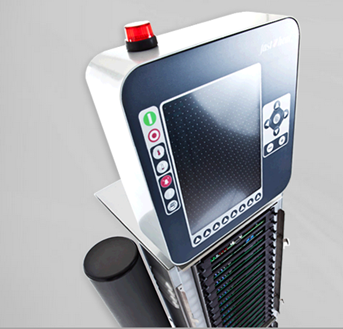 In early 2021 Fast Heat, a trusted supplier of temperature control and diagnostic equipment used in the plastics injection molding industry, was acquired by Spark Industries. Spark Industries now had a problem. Their most popular system, the Pulse 2 Temperature Controller had an obsolete HMI on it they could no longer purchase. Spark Industries wanted to replicate this ease of use in a new HMI but faced several obstacles. The control board at the heart of the system communicates with the HMI using a custom ASCII protocol. Purchasing an off the shelf HMI solution and using a standard protocol was not an option. Our Application Engineer was able to write a custom protocol driver from scratch specifically for their machine to interface with our 10" HMI (HMI5102L).

Nelco's mission is to continually earn and maintain their worldwide leadership position in radiation shielding by meeting every unique client need with the highest quality, most cost-effective specialty products and services. Nelco engage us to help them transition from a Panasonic PLC to a Maple PLC. This included creating the PLC project and functional logic necessary to meet the features and functions described in the Scope of Work provided by Nelco Worldwide. The functions described were applicable for all swinging and sliding door applications.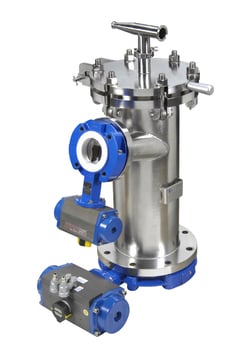 De Dietrich Process Systems has become one of the most comprehensive global suppliers of engineered systems, equipment and services for the fine chemical and pharmaceutical industries. We were responsible for developing the PLC program to run on a Maple Systems PLC that meets the functional requirements provided by the customer. The project runs on the Powder Pump, which operates via a series of pressure and vacuum valves that turn on and off in an automated sequence to manage the transfer and flow of powder from the source equipment to the receiving vessel.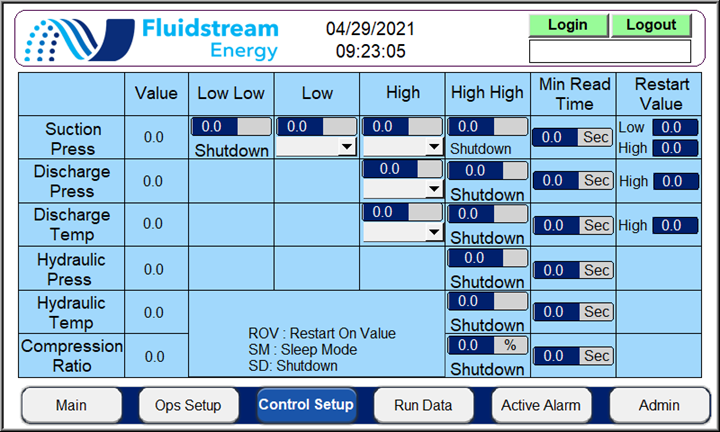 Fluidstream Energy Inc. is a privately owned, Canadian-based oilfield technology company. With a focus on production optimization technology, Fluidstream Energy development methodology has been to focus on simple, robust mechanical design with sophisticated programming to enhance features, boost safety, optimize efficiency, and reduce user maintenance. Our Application Engineering team was able to implement the visual improvements to their 7" HMI EBPro project as described in the project scope to improve usability and meet their high visual requirements.
As a partner, we will be working towards the same goal. Communication is key!
We will work with you to define an accurate scope of work to foster efficiency by developing agreed upon goals early in the partnership. When goals are accepted by all participants from the start, identifying problems before they arise and presenting them in a clear and concise manner becomes painless.
A team-based project approach that identifies and understands the project needs, assesses and minimizes risk, manages and reduces cost, and results in providing a reliable and quality product is our standard.
A commitment to the highest standards, providing standardization that improves operation and increases efficiency, and most importantly, solutions delivered as expected and on budget.
"Support was great! You guys helped us identify the best product for our systems and if there were any issues with the hardware or software you were quick to answer any questions or help us get it back working again."
Tucker Epp
Epp Well Solutions
Director of Marketing and Business Development
We have a wide range of Application Engineering services that include.
Creating simple applications from scratch (including adding additional functionality to an existing Maple program)

Product conversions within Maple product lines (e.g., upgrading from legacy products)

Converting existing outside applications to a Maple Systems product (e.g. Red Lion, Proface, Allen-Bradley, etc., to Maple)

Testing converted projects to ensure functionally of application.
Additional pricing discounts may be considered in conjunction with the purchase of Maple hardware products. You should discuss your hardware requirements with your Sales Engineer prior to the start of any Application Support project.

"Maple Systems partnered with us to complete an Application Engineering project. [Their Application Engineer] was a pleasure to work with and helped to verify and test the solution. This project continues to pair well Maple Systems hardware."
Seth Warnock
Nelco
Chief Designer
The standard rate is based on a minimum of 4 hours per application request.

Cost estimates for services includes estimation, research, and implementation time. Maple Systems standard Applications Support is priced at $150.00 per hour. This includes all phone and email communications*, project development time, evaluation and testing, trouble-shooting, and the creation of support documentation. We will also provide agreed upon status reports (weekly, monthly etc.) as required.
Following the completion of the project, Maple offers an additional 10 hours of free technical support via email/phone to ensure the application is set up correctly and running as expected.
Some of the solutions we offer include:
Project Conversion

Upgrade Solutions

SCADA Solutions

Data Management

IIoT Solutions
Request an Application Service Quote
To get a quote on our Application Engineering Services, fill out this request for Application Engineering Services Form, or contact your Sales Representative.
*Phone and email communication will be billed in 15-minute minimum intervals or .25 of an hour.
After submission, you will receive a confirmation of receipt and a phone call will be scheduled with one of our Applications Engineers to get the ball rolling.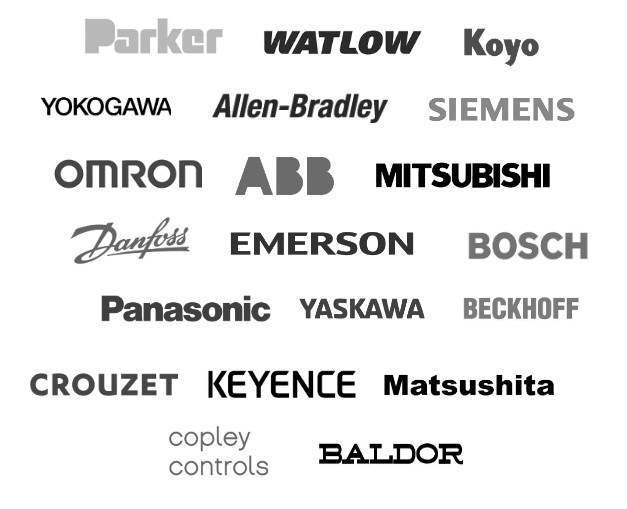 Connect the Hardware using a Protocol you Know
Our Free Programming Software solutions provide easy integration with built-in drivers for over 300 PLCs, including drivers for Allen-Bradley, Siemens, Emerson, Omron, and Panasonic.
Copyright © 2020. All rights reserved.