Packaging Control & Automation
Whether your goal is to increase throughput, reduce packaging material waste, improved material consumption, decrease labor costs, improved health and safety, or reduce damages and unsaleables, or all of the above, we can help. Today's technology offers innovative solutions to the packaging industry and industrial process control issues. If you are feeding, filling, forming, packing, labeling, or inspecting, our product can help you address your unique challenges head on.
Here are just a few of the many Packaging OEMs, Machine Builders, and Manufacturers that use our products: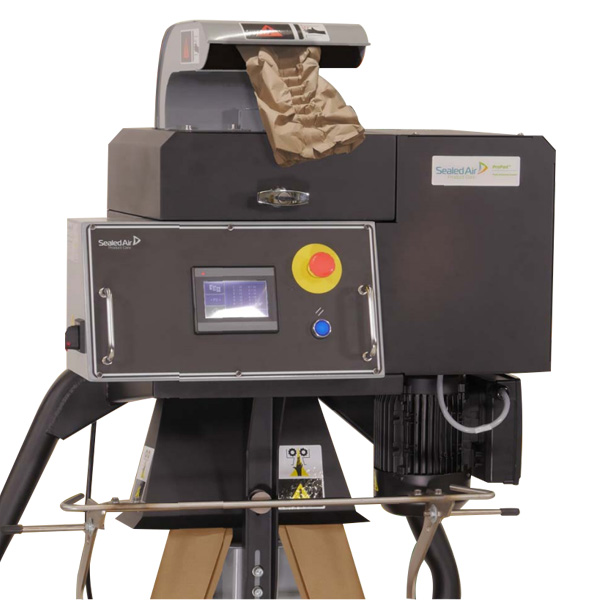 Sealed Air uses our HMI+PLC Combo units on their ProPad™ paper cushioning system. Increase fulfillment velocity with custom-length paper that is produced at up to 150 pads per minute, making it the fastest paper cushioning system on the market. It can be used for cushioning, wrapping, and blocking and bracing applications. See our product in action.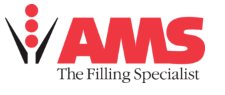 AMS serves many industries including food and beverage, pharmaceutical and nutraceutical, chemical and cosmetic. Their product line consists of both semi-automatic auger fillers and automatic auger fillers with painted and stainless-steel applications. They also offer high speed lines, servo auger fillers, net weight fillers and cup filler equipment and use our 4.3" HMI (HMI5040B) on their fillers.

UltraSource serves the processing and packaging equipment needs of thousands of companies worldwide. Their comprehensive offering includes hundreds of products, using a variety of our HMIs - including our 7" HMI (HMI5070LB), enabling them to custom tailor equipment solutions that meet the production line objectives, labor goals, budget constraints, and brand image of their customers.

In-Line Labeling / Packaging Equipment's wide range of labeling solutions makes them uniquely capable of providing labeling equipment to satisfy almost any requirement. They are committed to continuing growth and a responsiveness to the requirements of an ever changing industry. Although they buy a variety of HMI sizes from us, our 4.3" HMI (HMI5043LB) is the most popular.
Douglas provides customers with high quality automated packaging solutions for paperboard, corrugated and shrink film. They specialize in the design and manufacture of case and tray packers, shrink wrap systems, cartoners, sleevers, variety pack systems and palletizers. When looking to add a Web Browser feature to their next generation machine, they chose our Smart 9.7" HMI (cMT3092X) for bagging machines built for Frito Lay/Pepsi Co. Read the Case Study and learn how we were able to solve their problem.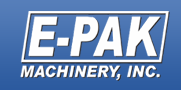 E-PAK Machinery, Inc. is an industry leading manufacturer of in-line liquid packaging machinery and primarily buys our 7.0 HMI (HMI5071L). Their complete line of liquid filling machines & systems are designed with simple and versatile designs, built with high-quality materials to provide many years of service and offer a cost-effective solution for almost any liquid packaging application

NITECH has been manufacturing stretch wrappers with straight forward features and economical pricing since 1989. When they developed their line of stretch wrappers they decided to focus on building a durable and dependable line of machines that would have all the features you need to wrap a product without the high price ticket, and to meet their needs, they buy our 4.3" and 7.0" HMIs.

Pack-Smart designs, engineers and manufactures configurable end-to-end automation solutions for intelligent and premium packaging, print finishing, product assembly, personalization, traceability and consumer engagement. Using our Advanced Series 10" HMI, they deliver complete automation, their systems offer in-line solutions that achieve traceability with 0%-defect manufacturing.

"E-PAK Machinery has made the Maple Systems operator interfaces our standardized solution for 20 plus years now. This has been a successful "win – win" relationship for the both of us. Maple makes it simple to do business with all the way around."
Tony Williams, Purchasing Manager
E-PAK Machinery
Simplify your design. Stop requiring the operator to look at different displays.
Change bag length, rate, seal time, weight, and gas dispensing parameters. Simultaneously display data from PLC, checkweigher and inspection equipment, including metal detectors, and vision systems. Coordinate product change over. Use handshaking and communication with upstream equipment to ensure bags are not filled with the wrong product. Track change over in any SQL database for future inspection. All of this is possible with A Maple System solution and FREE HMI configuration software.
Identify quality issues, before products
ship to customers.
Share information between feeder, guarding and safety systems, drives, lubrication systems, all on one screen. On long or large machine, deploy low-cost workstations at multiple key locations around the machine and keep the operator more efficient, reduce downtime, and make more products.
Whether your capping process is manual, automatic or semiautomatic, Maple Systems can help make your process more efficient. Easily enter parameters for gripper width, belt height, location setup, cap feeder levels, and sorter setup.
Take the guesswork out of your
operation.
Monitor pressures, temperatures, relative humidity, current operator and any other
traceability parameters. Heat zones can be monitored. Use recipes to instantly setup new product changeover. Create custom reports with time and date stamped lot information. A Maple Industrial Panel or Box PC paired with our SCADA softeware, Aveva Edge 2020, can create applications that are 21 CFR Part 11 compliant. Track change over and other data in a SQL database for future inspection.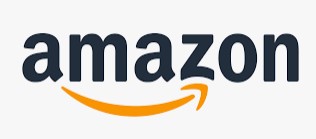 Building world class labeling systems is no big deal at CTM Labeling. It's expected! From the design and engineering phase of each project through final system set-up and QC, exceptional expertise and craftsmanship at every level forge the finest labeling machines available on the market. Setting benchmarks is difficult. Maintaining those benchmarks is even tougher. CTM Labeling counts on Maple Systems to provide quality, proven HMIs to support those benchmarks.
Watch how Amazon uses CTM Labeling machines, with Maple Systems HMIs, to increase productivity and output
See how a Craft Beer Brewery incorporated CTM Labeling machines, with Maple Systems HMIs, to increase production
Maple Systems can serve as your guide, making it an easy process to join the next evolution of automated control. Maple Systems HMIs, Gateways, and Industrial PCs are your gateway to the IIoT. Our products are an access point enabling operating equipment in the field or on the plant floor to connect to information technologies of the World Wide Web, databases, smart phones, analytic software, and more. Achieve better access to invaluable data and open up a world of possibilities for your business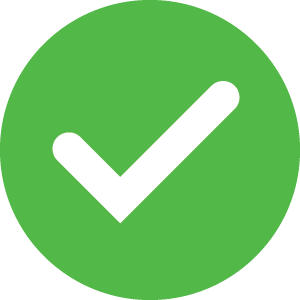 Email notifications for alarms and data backups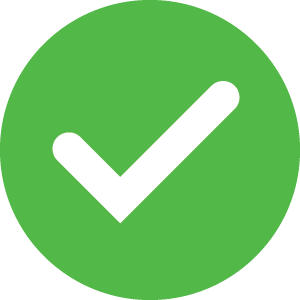 Remote access/monitoring/control functionality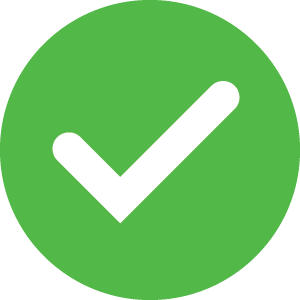 Data logging for more informed decision making
Enhanced network security thanks to physically separate dual Ethernet ports.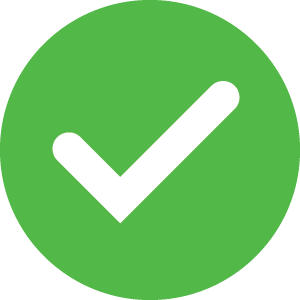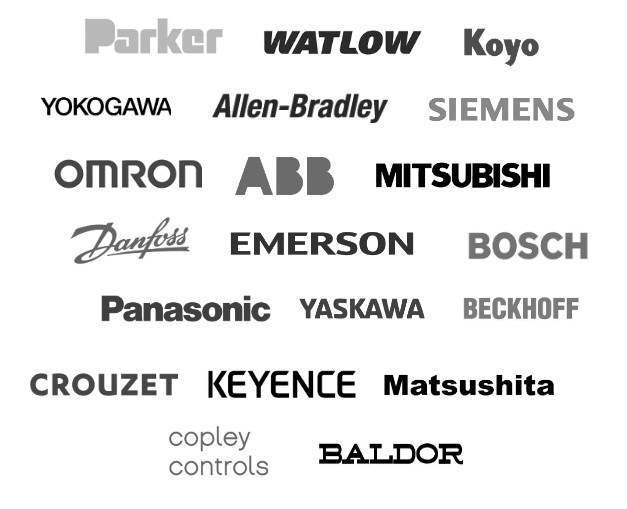 Connect the Hardware using a Protocol you Know
Free EBPro Programming Software provides easy integration with built-in drivers for over 300 PLCs, including drivers for Allen-Bradley, Siemens, Emerson, Omron, and Panasonic.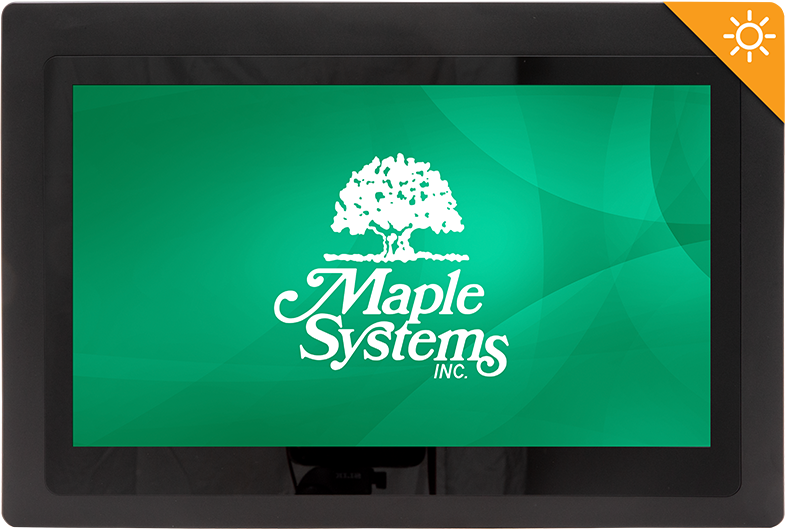 Capacitive, High Brightness, Stainless Steel,
and Wi-Fi options to choose from
To effectively and efficiently monitor packaging operations, the need for auto adjustments, and timely and accurate data is critical. You need reliable, current, and historical information to make critical business decisions. As safety and environmental concerns continue to increase, the ability to remotely monitor your facilities and equipment, and quickly make adjustments becomes increasingly important.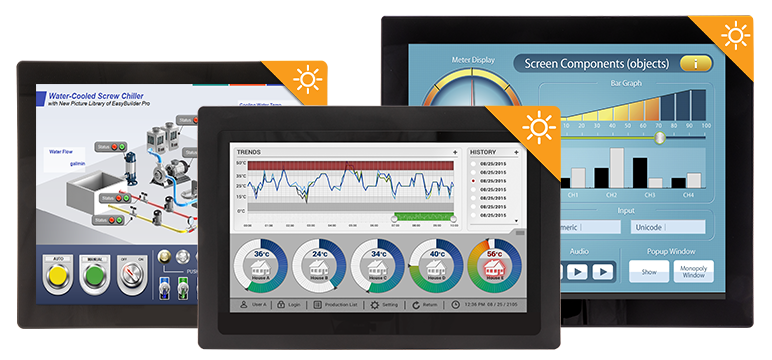 We have hundreds of configuration options to choose from:
• 11 Screen Sizes, 7"-21.5"
• 6 Intel CPUs
• 4-32GB Memory
• 32GB -512GB SSD
• Optional Wi-Fi Expansion Kit
• Microsoft Windows OS
If you don't need a display, we offer Industrial Box PCs. Customize your configuration, including Wi-Fi and Raid support options available.
For over 20 years we have proudly partnered with Indusoft Web Studio, now Aveva, as our SCADA software provider. With its powerful development tools that enable you to create supervisory applications that operate on multiple operating system platforms. Create your project using features such as animated screens, alarms, trends, scripting, recipes & reports, and schedule tasks. This software offers the power to create exactly what you want, the way you want it, including 21 CFR Part 11 compliant.
Wi-Fi & Class I, Division 2 Options
Our easy to use HMIs and Free Configuration Software gives you the power and flexibility to tackle your next automation project. With display sizes ranging from 4.3" to 15", diverse options and features such as Wi-Fi, Dual Ethernet, Remote Access, Class 1, Div 2. Our easy to use HMI software allows you to pick and place graphical objects, assign communication (PLC) drivers easily, and access data from these Advanced Human Machine Interfaces.
Maximize production | Enable manage-by-exceptions | Avoid unnecessary equipment shut down
Gather data cost effectively | Prevent costly equipment repairs | Streamline ticketing and invoicing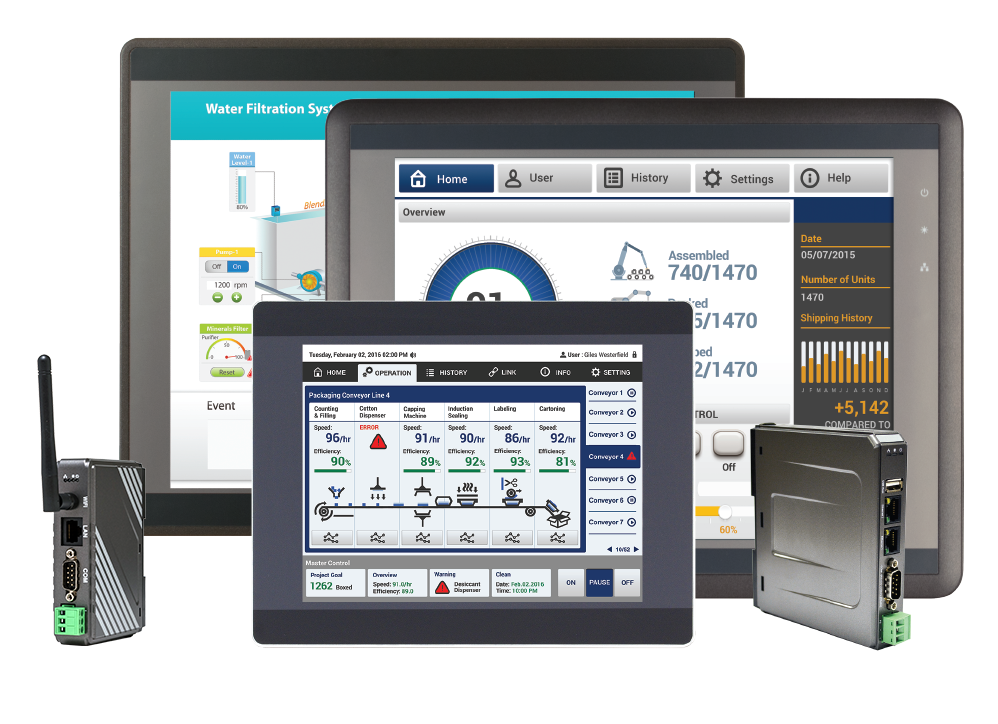 MQTT, OPC UA, Sparkplug B, Ignition, SQL Databases
These IIoT products are designed to meet the expanding need for new
ways to connect to equipment, while still preserving the core function of a
fixed operator terminal. Operators are free to remotely monitor and control equipment with any smart/mobile device, from anywhere in the world.

Data is an extremely valuable resource that creates immense opportunities for growth and increased profitability. For industrial automation companies, the challenge is to efficiently collect, analyze, and visualize masses of data from SCADA systems, equipment, facilities and safety systems. This data, in turn, supports operational insight and business value—all while improving return on investment.
Our HMC series combines a Touch Screen HMI and PLC all in one unit. Utilized worldwide to employ diverse applications, our HMI PLCs lower costs, save space, and feature options including: Serial and Ethernet communication, support for Class I, Division 2 installations, and numerous I/O configurations.
These controllers with displays range in size from 4.3", 7.0", to 10.2". I/O modules offer digital inputs and outputs, with analog I/O as well. Our HMI+PLC models are ideal for harsh locations with their Class I, Div 2 rating.
HMI PLCs provide an affordable combination of display and control in a single package and programmed by using our MAPware7000 software, which allows you to have web server functionality, data logging, recipes, graphs, alarms, trending, create objects with multiple tasks, and more.
You can use serial and ethernet communication to remote via Modbus to expansion I/O, making these controls capable of any size application.
Native Ladder/IEC 61131-3. With the only 10" option for Class 1, Div 2, it's great for small spaces where there is no room for a PLC.
Supervisory Control and Data Acquisition (SCADA)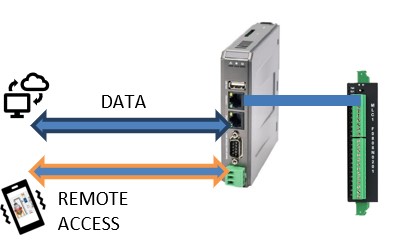 Maple Systems offers all the components you need to create your own unique level of supervisory data acquisition and control, from the simplest stand-alone machine to sophisticated multi-device networked production line(s), all the way to enterprise-level operations and IIoT functionalities leveraging cloud connectivity.
Log data from your devices to aid in reporting, to gain efficiencies, reduce downtime, and plan for routine maintenance. Add additional IIoT functionality like MQTT, OPC UA, Ignition, SQL database integration, and more. Our products can help you standardize communications between devices, gluing different systems together for one source to your SCADA. No need to redesign your entire application.
Keep the components that are already working for you, just add Maple Systems components to grow your abilities to supervise, control, and acquire data.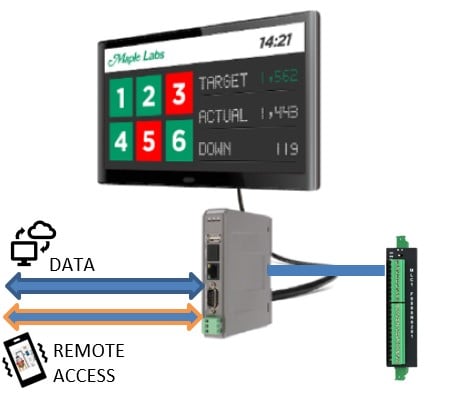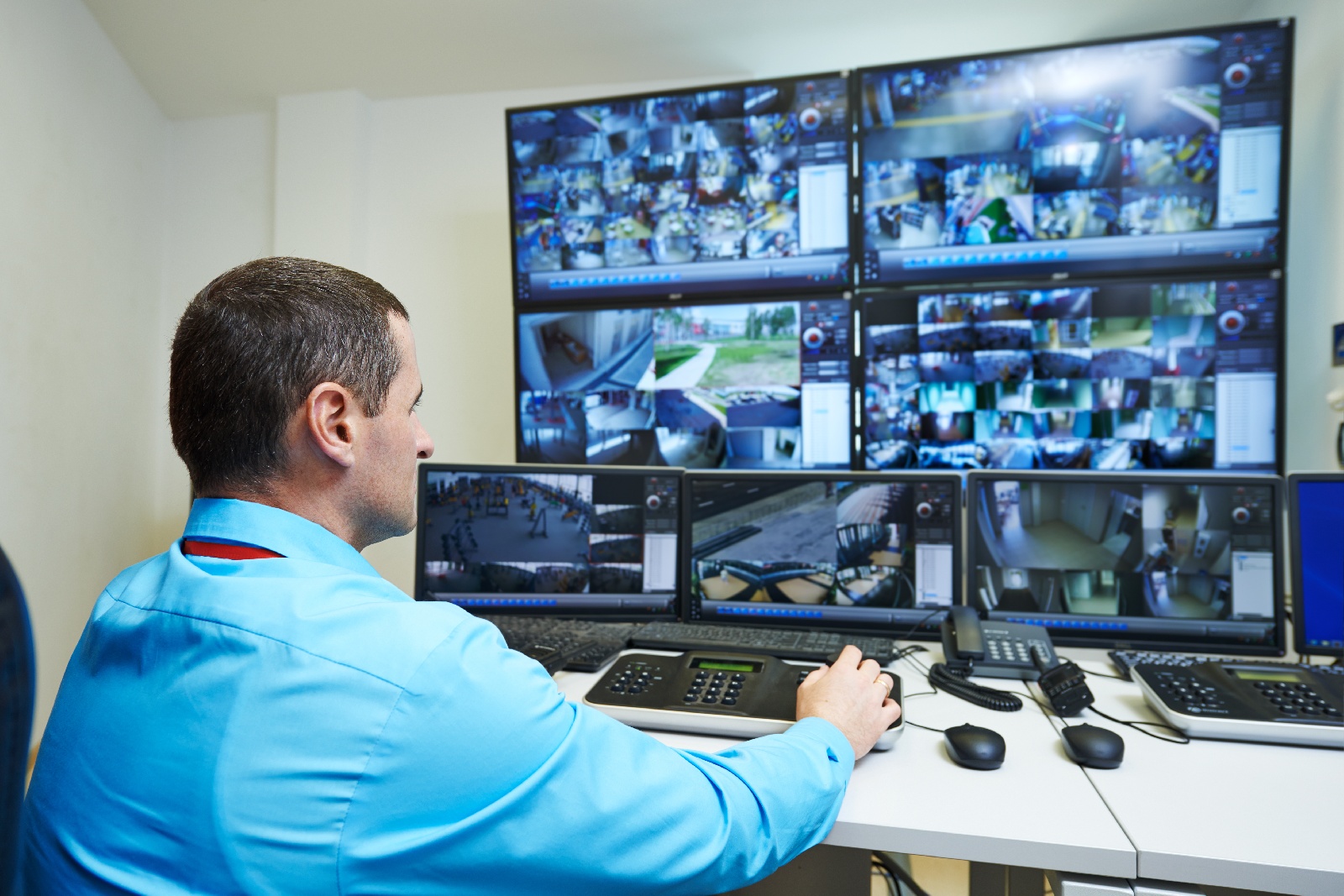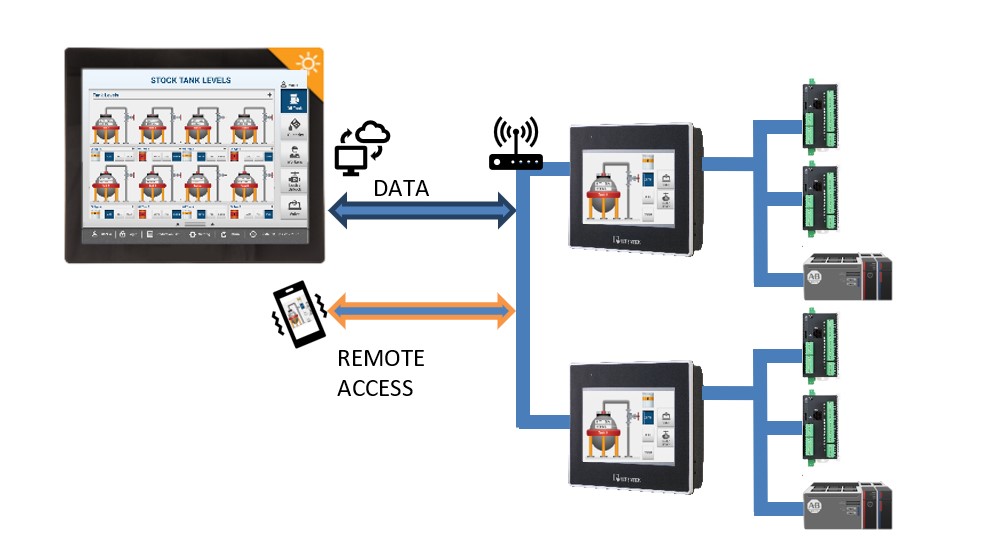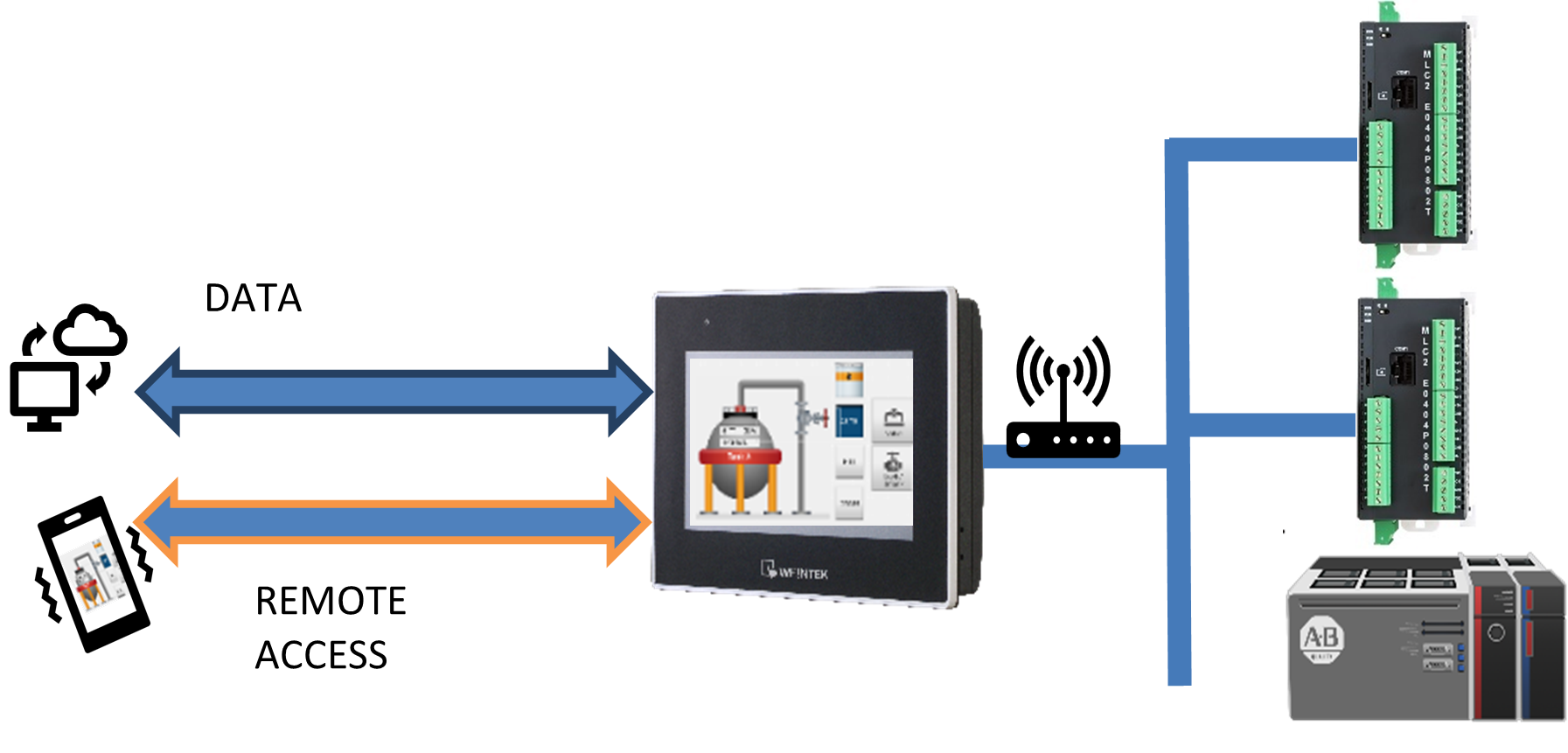 To learn more about how our products work together to create scalable SCADA solutions, visit our SCADA solutions page
Copyright © 2020. All rights reserved.