Serving Industries Around the World
Companies around the globe rely on Maple Systems products to help ensure uninterrupted production of critical resources. Whether your designing for a new application or updating an existing one, Maple Systems offers industrial automation and networking solutions that provide the connectivity, monitoring and control required to get the job done.

Here is what just a few of our customers are saying about us
"I have worked with Maple Systems across other industries. We enjoy technical support when needed, the response is timely and thorough. The Maple Systems website is well designed, helpful, and includes many resources. The hardware is sound and I look forward to continuing our relationship."
Dan Stevanovik, Electrical Engineer
ADFORS
"Working with…a Maple HMI was a breeze and an easy price point decision. With Maple's ethernet add-on features(scripts), we eliminated PLCs by talking directly to the drives and created a small concise system that packages well for our testing equipment."
Roy Loukus, Senior Project Engineer
REL, Inc.
"[A Maple HMI] supports the all PLC manufacturers I've tried, from A to Z. There is not a PLC manufacturer or a drive manufacturer that starts with Z, but there is one with Y. So, everything from Allen-Bradley to Yaskawa. You'll see all of those in the HMI and everything in between."
E.J. Daigle, Dean of Robotics & Manufacturing
Dunwoody College of Technology
Fill out this request for more information and one of our Sales Engineers will reach out to you.
Supervisory Control and Data Acquisition (SCADA)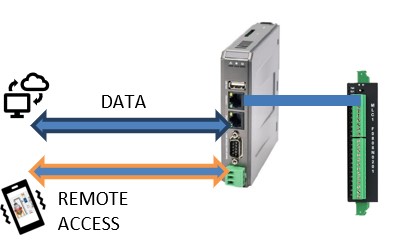 Maple Systems offers all the components you need to create your own unique level of supervisory data acquisition and control, from the simplest stand-alone machine to sophisticated multi-device networked production line(s), all the way to enterprise-level operations and IIoT functionalities leveraging cloud connectivity.
Log data from your devices to aid in reporting, to gain efficiencies, reduce downtime, and plan for routine maintenance. Add additional IIoT functionality like MQTT, OPC UA, Ignition, SQL database integration, and more. Our products can help you standardize communications between devices, gluing different systems together for one source to your SCADA. No need to redesign your entire application.
Keep the components that are already working for you, just add Maple Systems components to grow your abilities to supervise, control, and acquire data.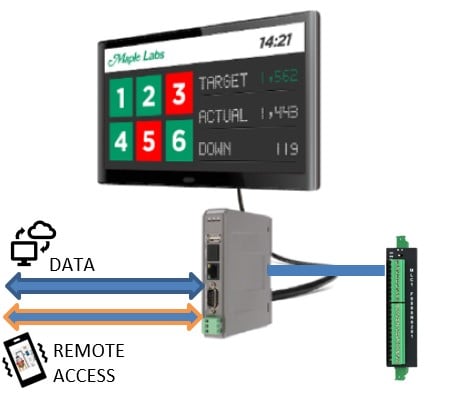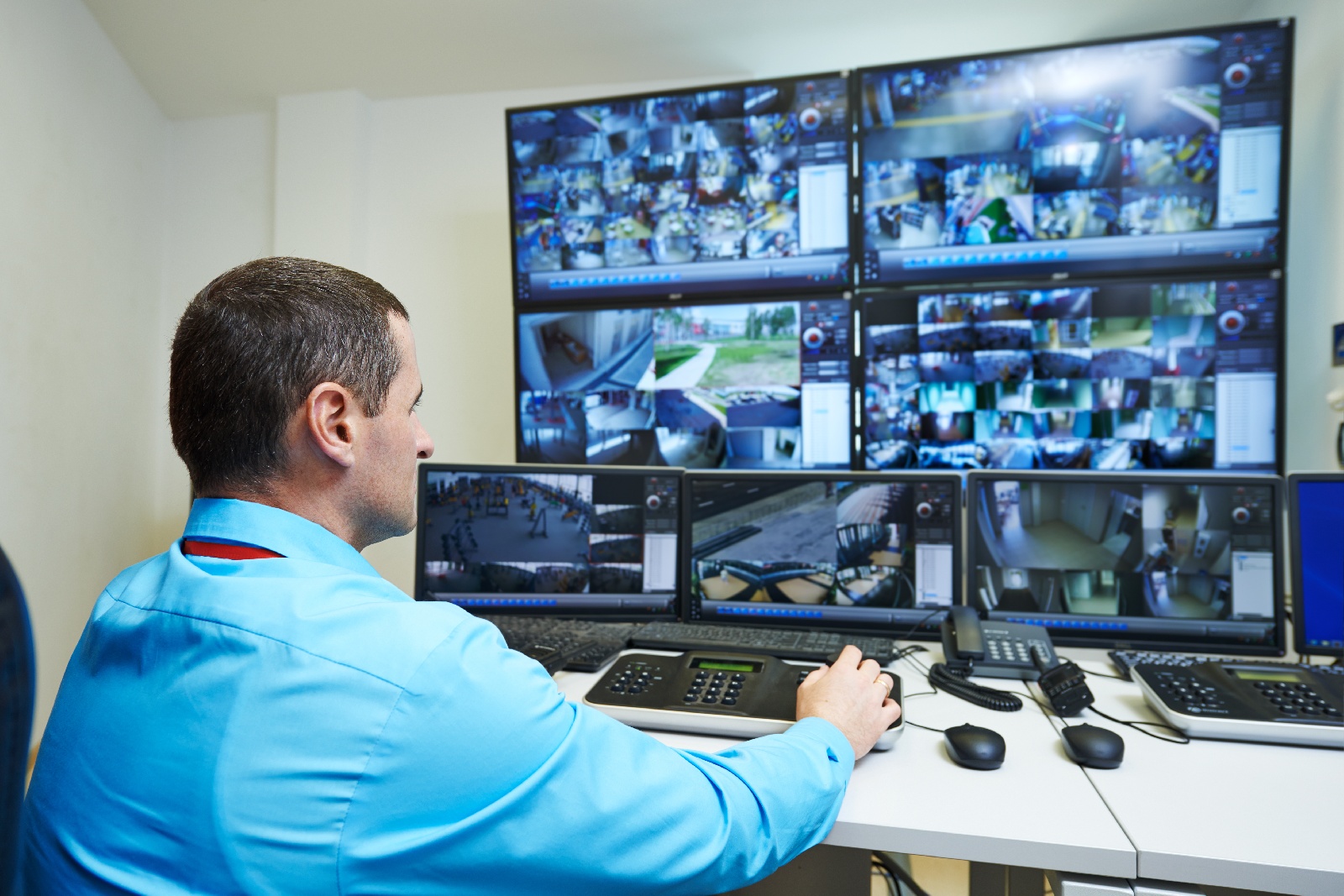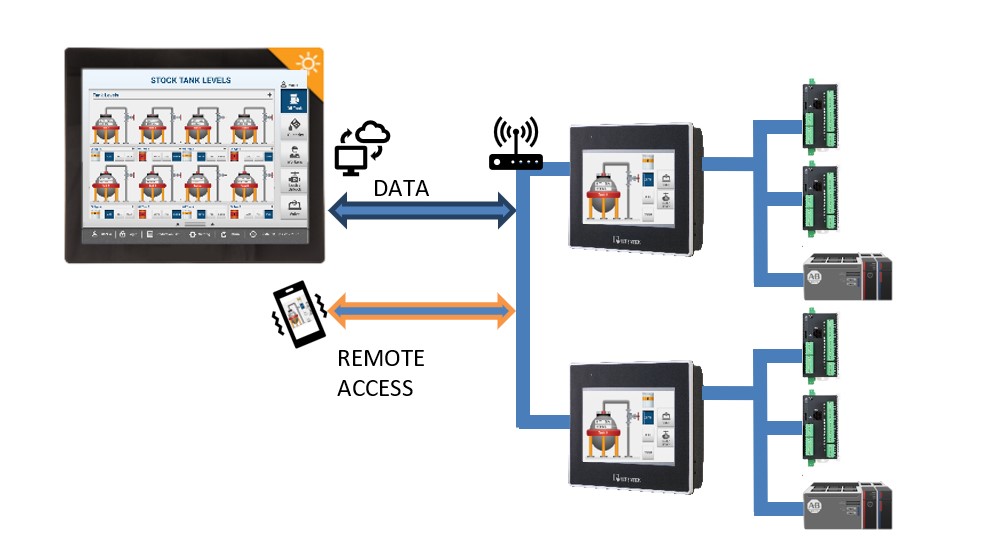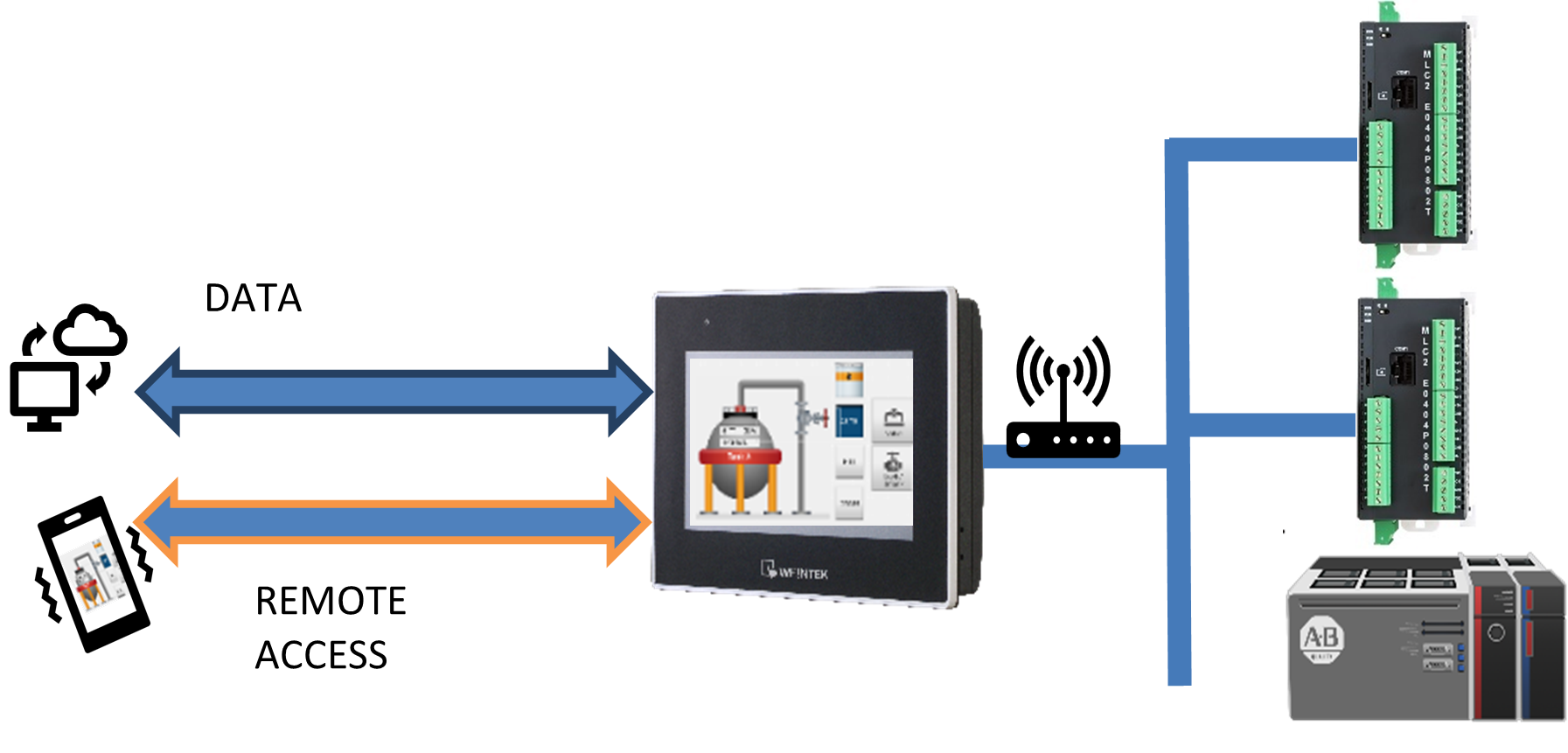 To learn more about how our products work together to create scalable SCADA solutions, visit our SCADA solutions page
Aerospace, Agriculture, Air Transportation, Alcoholic Beverage, Apparel Manufacturing, Auto Manufactures, Bar & Restaurant, Beer, Wine & Liquor, Beverage Manufacturing, Building Materials, Car Manufacturers, Casino & Gambling, Chemical Manufacturing, Clothing Manufacturing, Construction, Crop Production, Cruise Ships, Dairy, Defense, Drug Manufacturers, Electric Utilities, Electronics Manufacturing, Energy, Environment, Farming, Fisheries, Food & Beverage, Food Manufacturing, Forestry, Forest, Products, Furniture Manufacturing, Gambling & Casinos, Garbage & Waste Management, Gas & Oil, Gasoline Production, Health Care, Hospitals, Livestock, Logging, Lumber & Paper Mills, Machinery Manufacturing, Material Handling, Marine Transportation, Meat Processing & Products, Mining, Motor Vehicle Manufacturing, Natural Gas Pipelines, Natural Resources, Oil & Gas Extraction, Paper Manufacturing, Petroleum Products Manufacturing, Pharmaceutical Manufacturing, Pipeline Transportation, Plastics Manufacturing, Poultry & Eggs, Power Utilities, Primary Metal Manufacturing, Printing & Publishing Industries, Rail Transportation, Railroads, Recreation Industries, Schools & Education, Steel Production, Textile Mills, Textile Product Mills, Transportation, Transportation Equipment Manufacturing, Truck Transportation, Warehouse and Storage, Waste Management, Water & Wastewater Management, Wood Product Manufacturing
Copyright © 2020. All rights reserved.